---
President and CEO
---
Larry Williams, a proven leader with over 30+ years of experience, was appointed as President and Chief Executive Officer for Henniges Automotive in March 2019 after leading the organization since 2016 as the President and as a member of the Board of Directors. He drives the business of the global organization which consists of 18 manufacturing locations across 7 different countries. Henniges generates annual sales exceeding one billion dollars from the following product areas - sealing and glass encapsulation manufactured for the global automotive industry.
Larry started his career within the automotive industry and worked his way into more progressively responsible positions within the supplier field. Prior to being named President, Larry lead the global finance organization at Henniges as Chief Financial Officer with responsibility for the global Finance, Audit, Purchasing, and IT functions. In addition to these areas, he also held the interim CEO role in 2011 during a leadership change.
Larry joined Henniges in March 2003 when it operated as Metzeler Automotive Profile Systems. Prior to joining Henniges, Larry was Director of Finance for GDX Automotive North America and Europe. Larry's numerous years of experience in the Tier I Automotive industry has involved turnarounds, acquisitions and integrations in addition to manufacturing improvements.
Larry earned his Masters of Business Administration from Butler University and earned a Bachelor of Science Business Administration with major in Accounting from Central Michigan University.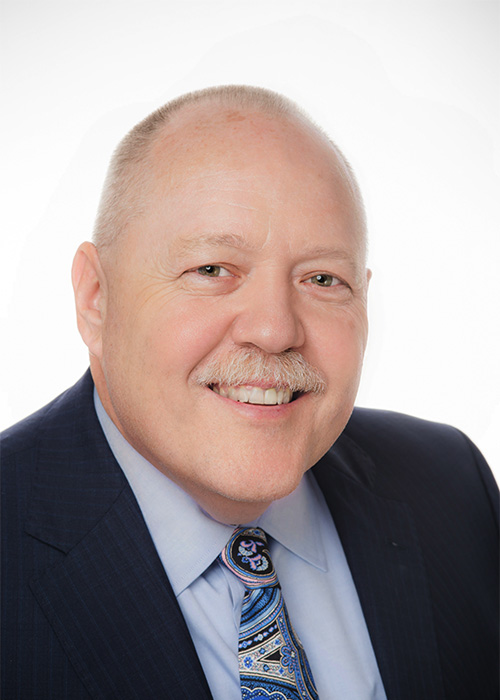 ---
Chief Operating Officer
---
Larry joined Henniges in 1988 and has full responsibility for all regional operations (Americas, Europe and Asia) and the global functions of Engineering, Purchasing and Quality. Larry has been with Henniges since the beginning of his career and has taken on positions of greater responsibility in manufacturing and plant management throughout this time. He earned his Bachelor of Science from Cameron University, is a graduate of the Cornell University Executive Management Program and a Six Sigma Black Belt.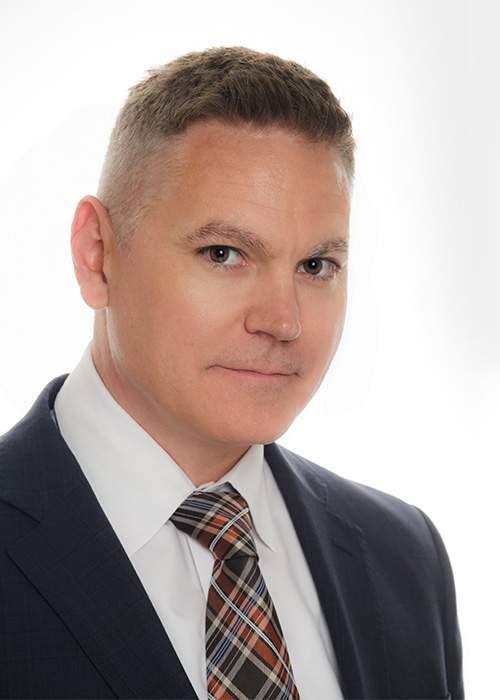 ---
Vice President Global Engineering & Program Management
---
Fred joined Henniges in December 2013 and has responsibility for global engineering and program management. Prior to this role, he was the Vice President of Global Sales and Program Management for the company. Fred's career spans over 25 years in the automotive industry with previous experience in Engineering, Operations, Sales, and Program Management. This experience makes him the perfect person to lead our teams in the critical areas of material development and technical developments with the customer. Fred earned his MBA at the University of Michigan, Dearborn and earned his Bachelor of Science in Mechanical Engineering from the University of Windsor.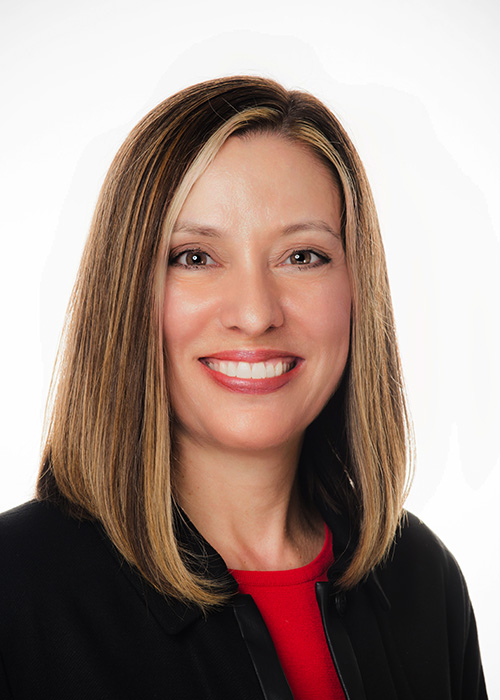 ---
Vice President, Global Human Resources
---
Jennifer joined Henniges in January 2016 and has global responsibility for strategic leadership in human resources and health, safety and environmental. Previously, Jennifer was Director of Human Resources, Global Car Audio at Harman International. She has over 25 years of experience in human resources for engineering, manufacturing and automotive organizations. Jennifer earned a BS in Business Administration from Miami (OH) University in Organizational Behavior and Personnel and Employment Relations and an MBA from Wayne State in Strategic Human Resources and Information Systems.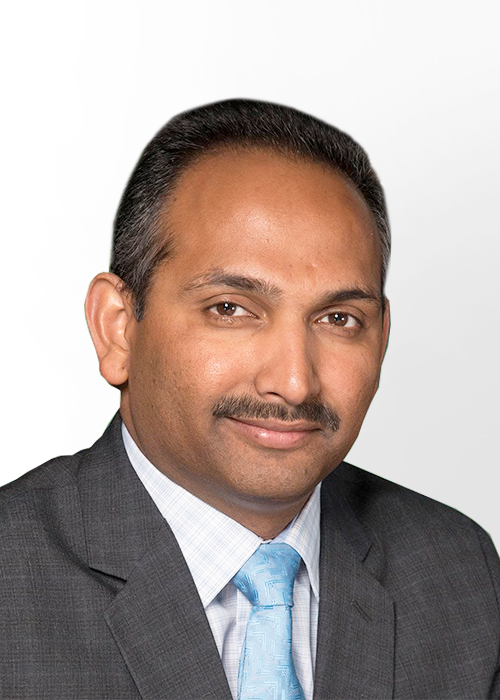 ---
Vice President of Global Manufacturing
---
Rama joined Henniges in January 2001 and serves as the Vice President Global Manufacturing. Rama has held positions of increasing responsibility in engineering, program management, lean manufacturing and operations since his start with Henniges Automotive. His technical and operational experience throughout his time with Henniges makes him the perfect person to lead our standardization, automation, and continuous improvement efforts at our manufacturing facilities across the globe. He earned his Bachelor of Technology in Mechanical Engineering from JNT University in Hyderabad, India and his MBA from University of Michigan, Ann Arbor.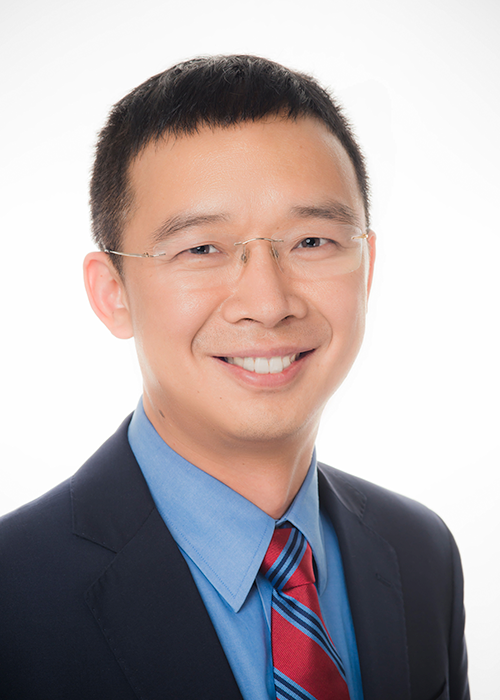 ---
Vice President, Operations, Asia
---
Deng Feng joined Henniges in July of 2004 and has responsibility for all operational activities of the Asia region. He began his career at Henniges and has held roles of increasing responsibility over his 15 years with the company, including Senior Engineering Director and Deputy General Manager, Science and Engineering from the Beijing Institute of Petrochemical Technology and Engineering and his Master's degree in Material Science from the South China University of Technology.
---
Vice President, Global Sales and Europe
---